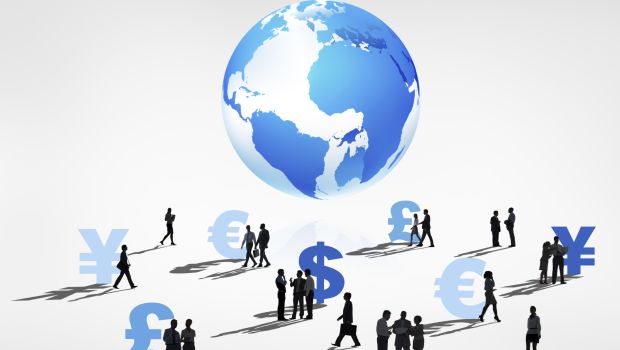 Global Supplement Sales to Grow Through 2019
Global Supplement Sales to Grow Through 2019
The global dietary supplements market is predicted to grow at a compound annual growth rate (CAGR) of 6 percent from 2015 to 2019, according to a new report from Research and Markets. Consumer awareness of supplements' effects on lifestyle ailments will help drive this growth, noted the market research firm.
According to the report, a considerable shift in lifestyles and diet habits of people during the past two decades has driven demand for supplement use, although ignorance about their health benefits is the biggest hindrance to growth. Consumption of more calories and sedentary lifestyles has led to increased waistlines, which will cause the weight management category to fuel the dietary supplement market across the globe.
Among supplement sales, vitamins dominated the market in 2014 with a market share of around 44 percent, and Markets and Research expects them to reach a market value of around US$33 billion by the end of 2019.
-By Sandy Almendarez, extracted from Natural Products Insider.